Add a header to begin generating the table of contents
What is GenSend and who should apply?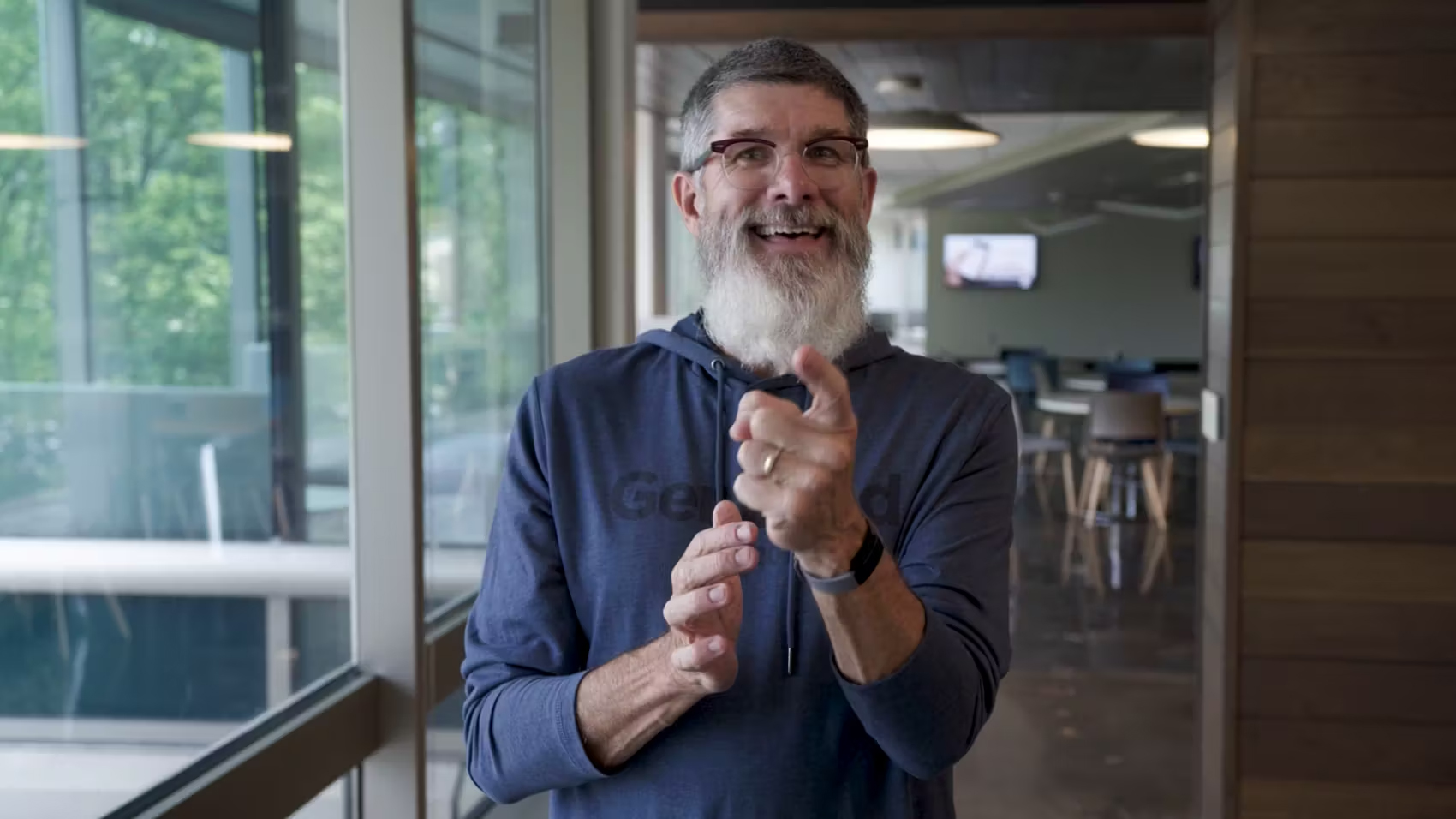 Overview
What does a GenSend student do? The short answer is you will learn to live your life on mission in a specific context. You will serve alongside church planters and compassion ministries to see and experience what it takes to spread Christ's love and message of redemption to that area.
Our hope is that you will not only be developed as a missionary but that you may also consider leveraging your life in that area long term for the gospel.
If your school will allow you to use the GenSend experience for class credit, we encourage you to do that. Check with your advisor or school's registrar's office for requirements.
You will need to bring clothes, toiletries, pillow, Bible or Bible app and anything else you think you may need. Some cities will also require you to bring linens.
We provide housing, and an expense card equal to $22/day plus allowed transportation in the city as assessed.
We currently offer GenSend in Ann Arbor, Atlanta, Boise, Boston, Bozeman, Buffalo, Calgary, Chicago, Cincinnati, Clarkston, Cleveland, DC/Baltimore, Denver, Las Vegas, Los Angeles, Medford, Memphis, Miami, Montreal, Morgantown, New Orleans, New York City, Philadelphia, Phoenix, Pittsburgh, Providence, Puerto Rico, Salt Lake City, San Diego, San Francisco, St. Louis, South Dakota, Toronto and Valdosta.
All students serving in a Canadian city are required to have a current passport that does not expire within three months of dates on the field.
You must also have proof of travel medical insurance.
You are responsible for your health insurance during the trip.
Applicants must either be a member or a regular attendee of a Southern Baptist church and/or be part of an SBC campus organization. All students must and have an SBC pastor as one of their references.
You must have been baptized by immersion after salvation to be a part of GenSend. This is an act of obedience for a believer after receiving Christ as Savior.
You must be between ages 19-25 by June 1, 2023.
Once accepted into GenSend, you will pay:
For 6-week terms, a non-refundable program fee of $700 is required. For 8-week terms, a non-refundable fee of $900 is required (some 8-week locations are $1,200).
6 and 8-week students are responsible for round-trip transportation to and from their destination cities, arriving no later than noon on the start date, and leaving on the end date, no later than noon.
New students complete an application while returning students log into their GenSend account to reactivate their old application. All students, as part of the application process, must submit a two-minute video telling us why they want to serve in GenSend and why they want to go to a specific area.
Once approved, applications are sent to each area for selection. Each area will conduct interviews with candidates before choosing their teams. After final selection, a student will be asked to submit the appropriate program fee which will finalize their spot for GenSend 2024.